Thailand's beer market continues to evolve.
Thailand has also become incredibly rich in beer compared to a decade ago.
The rise of craft beer in particular has been remarkable, and now you can even find beer in convenience stores at prices that are "local Thai people wouldn't buy that!" Beers with prices that are now available at convenience stores. Here, we would like to introduce some of Thailand's standard beers and craft beer recommendations.
Thai classic beer
SHINGHA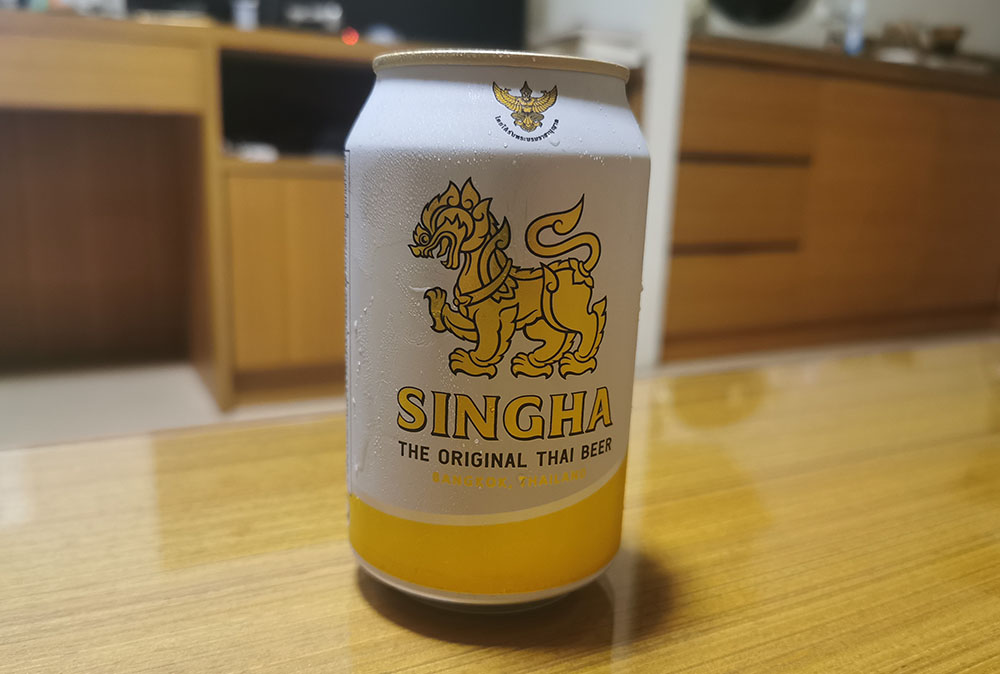 The standard Thai beer, especially outside of Thailand, is Singha. It has little bitterness, a hint of sweetness, and delicate bubbles. It is moderately drinkable and suitable for everyone.
Chang
It used to be a 6% alcohol beer, popular among young people. Now I think it has become a beer with 5% alcohol content, no bitterness, no richness, no sharpness, and no character.
This beer is popular among young Thais and other urban manual laborers. 40 baht.
LEO Beer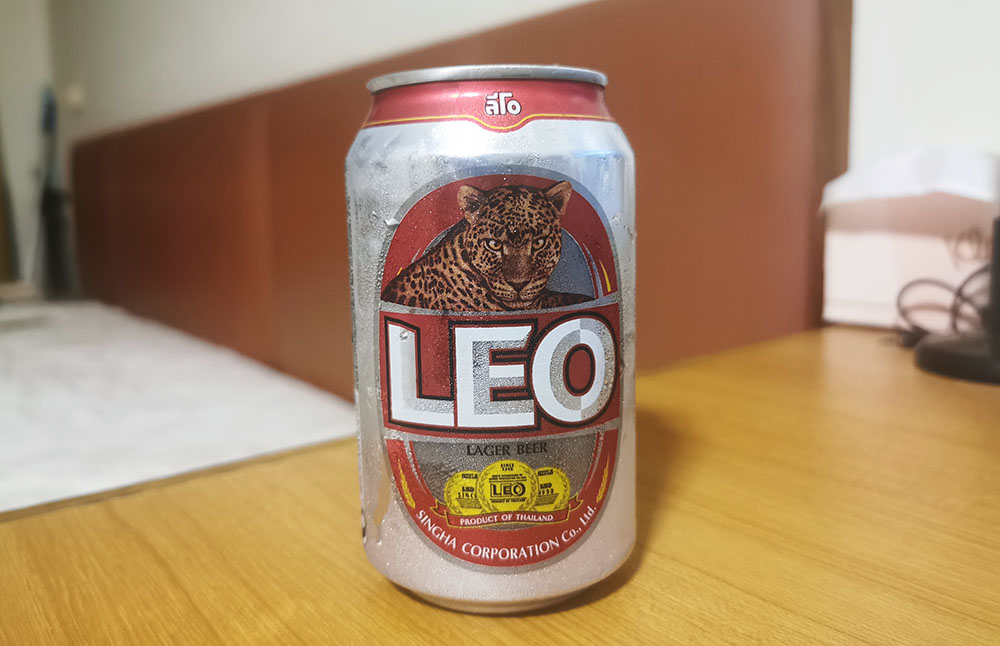 I have always been a LEO person. The reason is that its moderate bitterness and sharpness suit the Thai climate. However, if you drink it over a long period of time, it loses its sharpness and tastes dry, so you should drink it at a moderate pace. It is often not available in restaurants and bars that cater to foreigners.
Beers that have emerged in recent years (non-craft beer)
In recent years, many beers have come out under the name of craft beer.
However, the definition of craft beer is vague, and it is sold at 7-Eleven in the same price range as regular beer.
Therefore, beers that are commonly available at convenience stores are presented as non-craft new beers.
KOPPER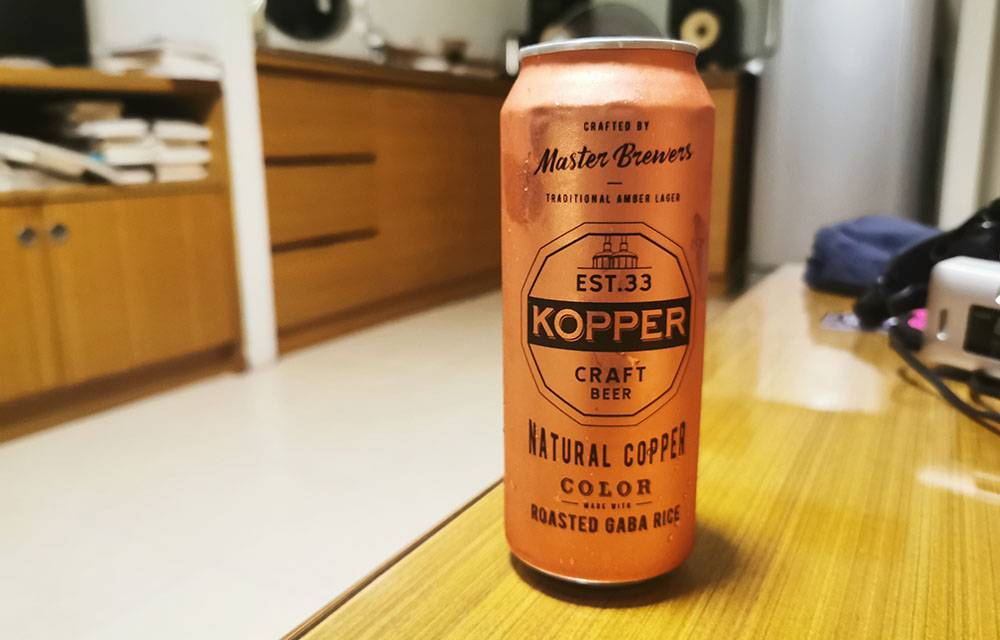 A craft beer released by Sinha. It has a perfect balance of bitterness and richness that does not interfere with the taste of food. It has enough drinkability and character on its own, and has become a staple beer among beer lovers around.
TAPPER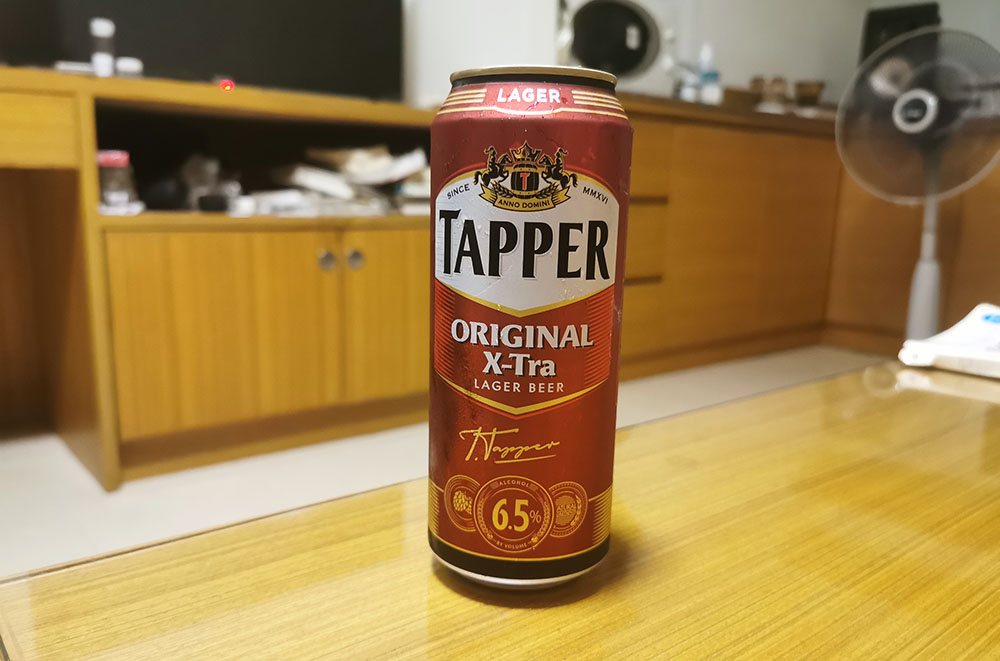 A lager beer with 6.5% alcohol by volume. We like it for its sharpness and punch on the palate, with just the right amount of bitterness. It tastes like a richer version of LEO beer.
SNOWY WEIZEN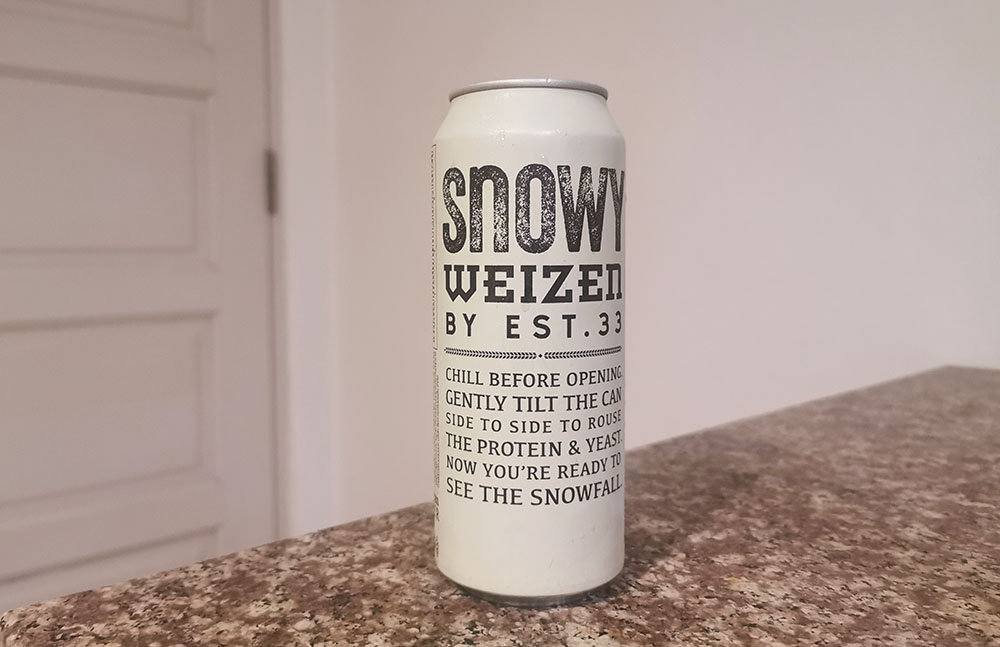 It has a fruity flavor with hops. It is moderately full-bodied and sharp, so even men will not have a hard time with it. Many people were addicted to this beer when it was first released, and for a while it was sold out as soon as it arrived at convenience stores. It has an addictive taste.
Siam Weiger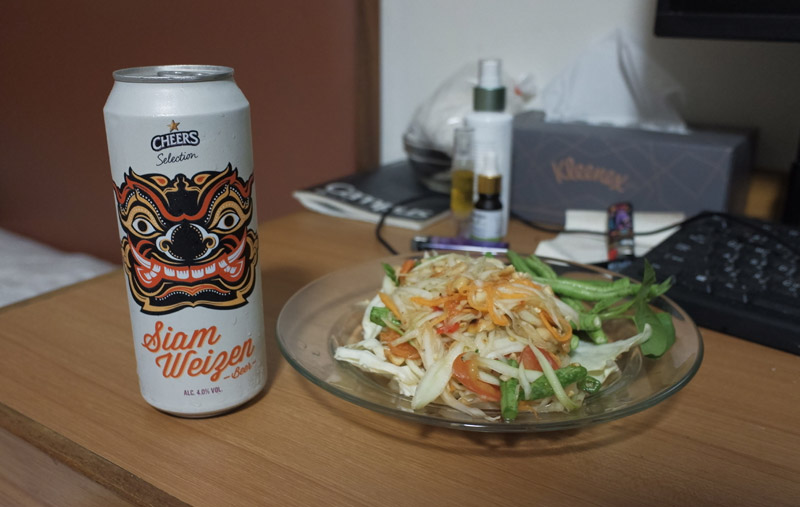 It is a calm beer with a subtle fruity flavor and a richness that is just on the edge of lacking. It is a beer to get hooked on when you want to be in a neutral daze.
Beers I drink often
My favorite beers are Leo and Singha, the number one reason being the 350ml size.
The newly released beer has a unique and rich flavor, surpassing conventional beers in richness. And yet the price is not much different from conventional beer, making it a good value, but the lack of 350ml cans is a bottleneck.
Also, it is easy to get bored with unique beers, so I keep them as an option when I want to change our mood.
Beers from overseas are also popular
Although only Thai beers are introduced here, Heineken, Huellgarden, San Miguel, and other international beers are also sold at convenience stores, making Thailand a beer of choice.
Craft Beer
This is an introduction to craft beers with limited distribution and somewhat higher prices.
There are about 100 different kinds of beers, both standard and imported. These supermarkets catering to foreigners are the most well-stocked and carry a certain number of craft beers, which are limited in distribution.
SIVILAI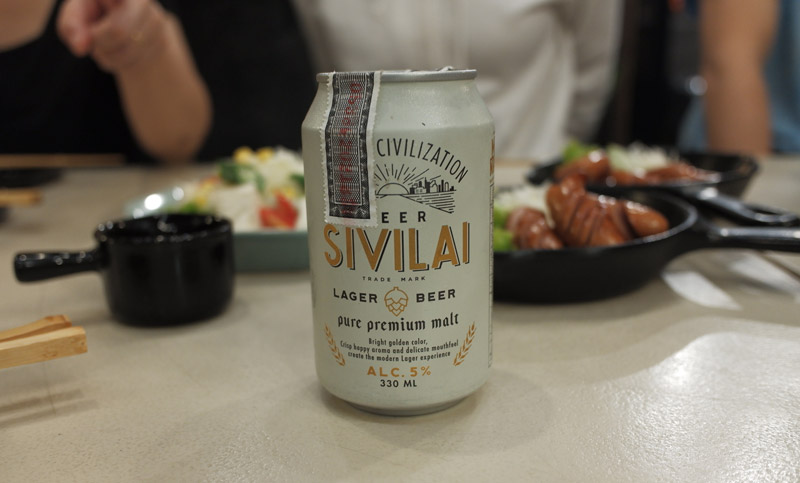 This is a new craft beer that came out in 2019. It has a clean taste with a refreshing hop flavor. The bitterness and sweetness in the aftertaste make it a craft-like beer. You can find it in trendy restaurants, bars, and convenience stores in the center of Bangkok.
Since it is expensive to drink in stores (about 200 baht), I drink it as a reward on payday or at fashionable stores. (Convenience store, 330 ml, 69 baht)
FULL MOON – CHATRI IPA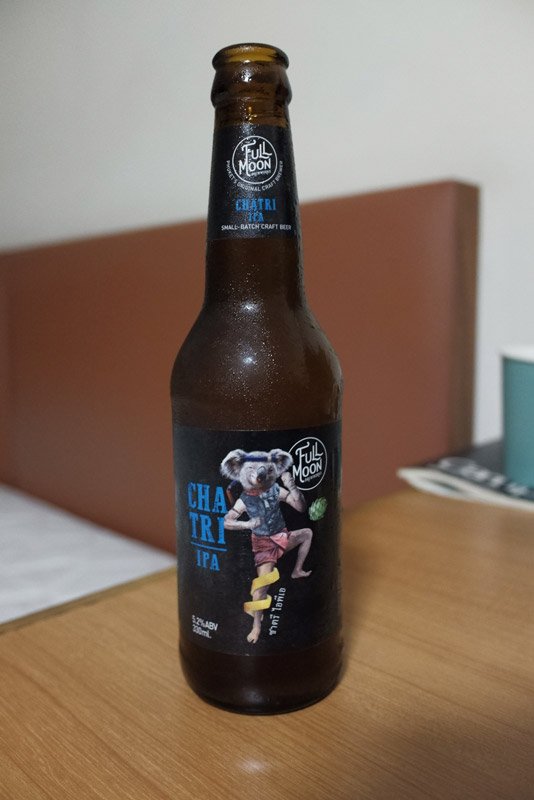 Craft beer from Phuket. You will rarely find it in convenience stores in Bangkok, but you can find it in supermarkets such as TOPS that cater to foreigners.
It has a strong hop bitterness and a robust flavor, with the crispness of an IPA (Indian Pale Ale), so it is not too harsh. (TOPS 330ml 119 Bah)
FULL MOON has another series, but the alligator design (PALE ALE) was quite bitter.
Note that alcohol is available in Thailand from 11:00 to 14:00 and 17:00 to 24:00.