I am not a sauna lover, but I am sometimes invited by friends to go there.
For more information about saunas in Thailand, please refer to the following article, which is written by a person who likes saunas in Thailand.
Carnation Sauna in Huay Kwang is difficult to reach by motorcycle taxi or cab, I will mainly explain the location.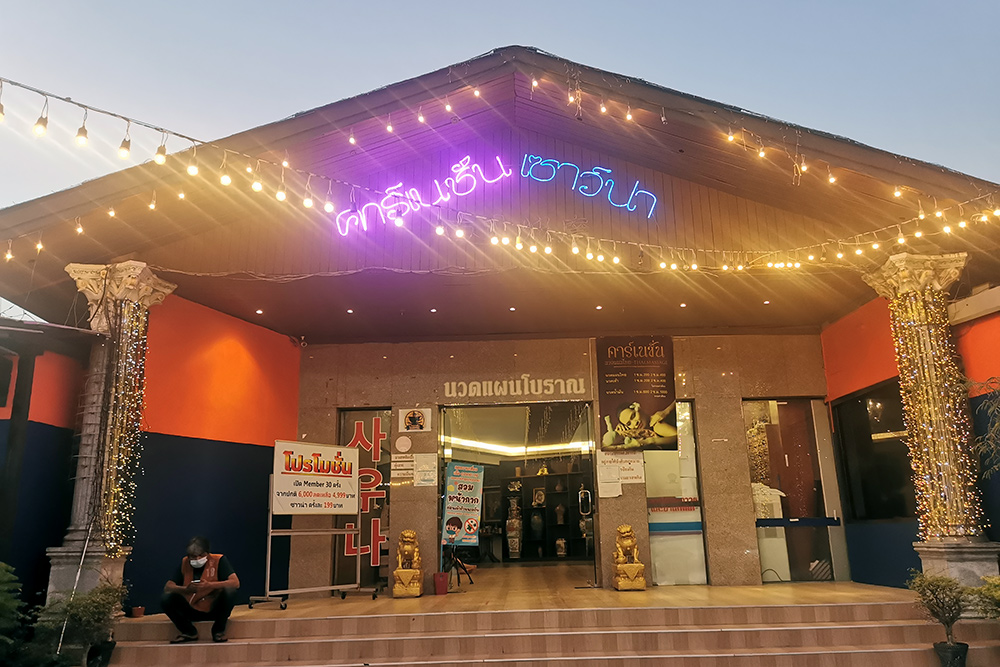 Carnation Sauna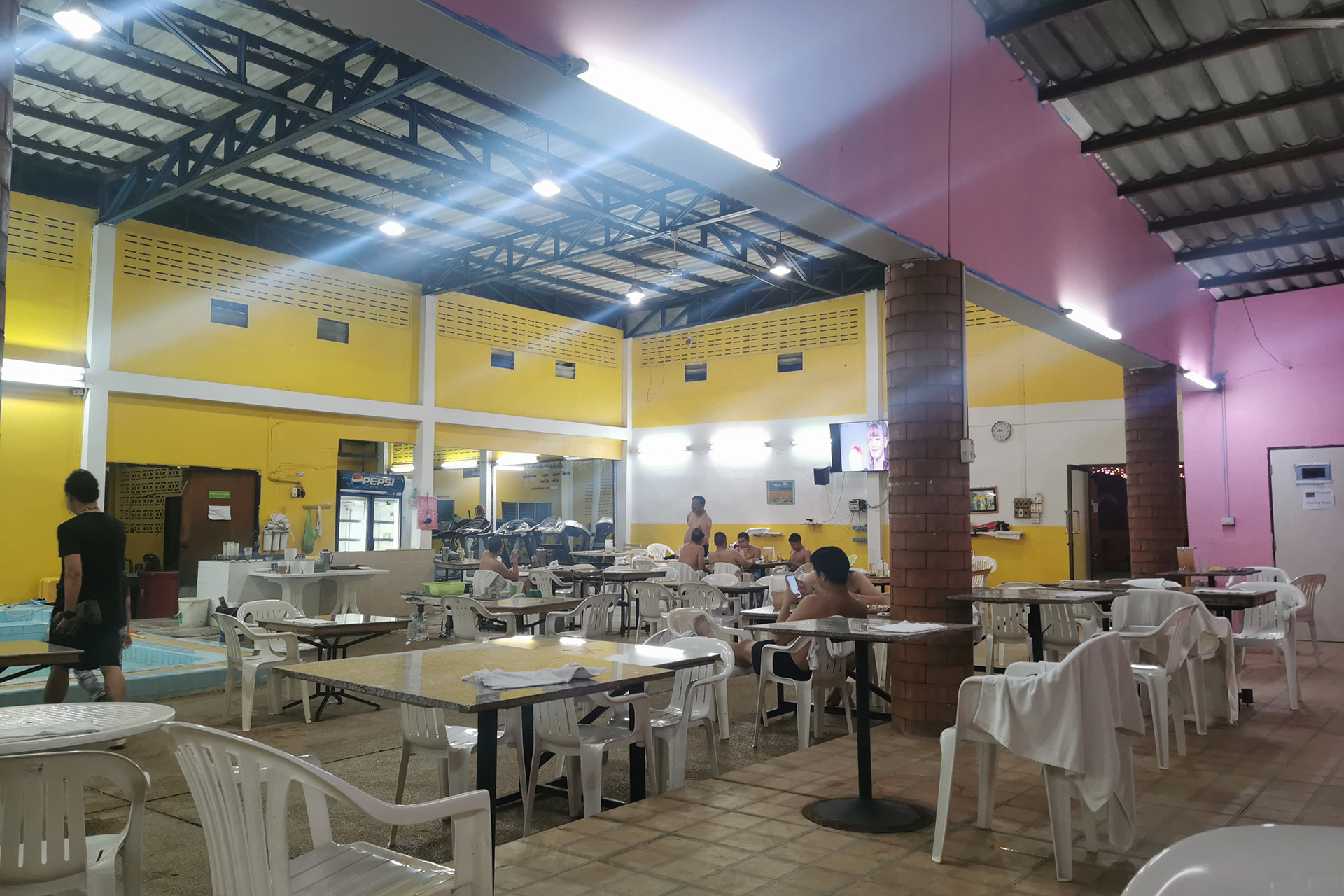 Facilities are general, with two saunas, one mist and one herbal, and a relaxation area where alcohol, food, and cigarettes are allowed.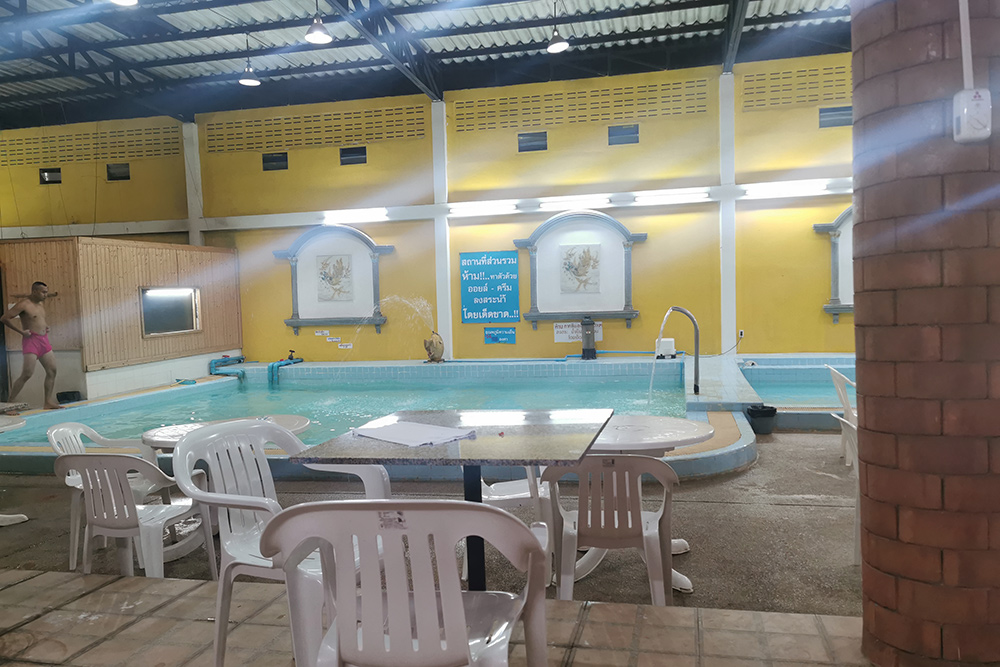 Is the pool big enough?
If this article is your first look at Thai saunas, let me explain.
There is a "sauna, food, liquor, and cigarettes," plus a "sexy massage" in the building outside the sauna.
To summarize, it is a complex and social gathering place with all of the familiar amusements of the gentry.
Location & Directions
I titled it "How to get there," but it is difficult to communicate clearly in one-language Thai if a bike-taxi driver does not know this place.
The address is Huai Kwan, but the nearest MRT station is "Thai Culture Station".
If you ask at a bike taxi station if they know "Carnation Sauna," the older drivers know it and will explain it to their drivers.
On the other hand, for those going by motorcycle or car, the place is easy to find because it is on a main street, but to tell a cab, you can say the road but cannot explain where it is because it does not go into a landmark or soi.
So, if the driver does not know where it is, there is a Hui Kwan post office in a reasonably close location, so ask him to go near it and point to it for an explanation.
"GryGry, prisani, Huay kwang."
Huwai Kwang Post Office is nearby.
It would be a smooth ride to the vicinity with
¥1,691
(2023/09/25 00:33:34時点 Amazon調べ-
詳細)